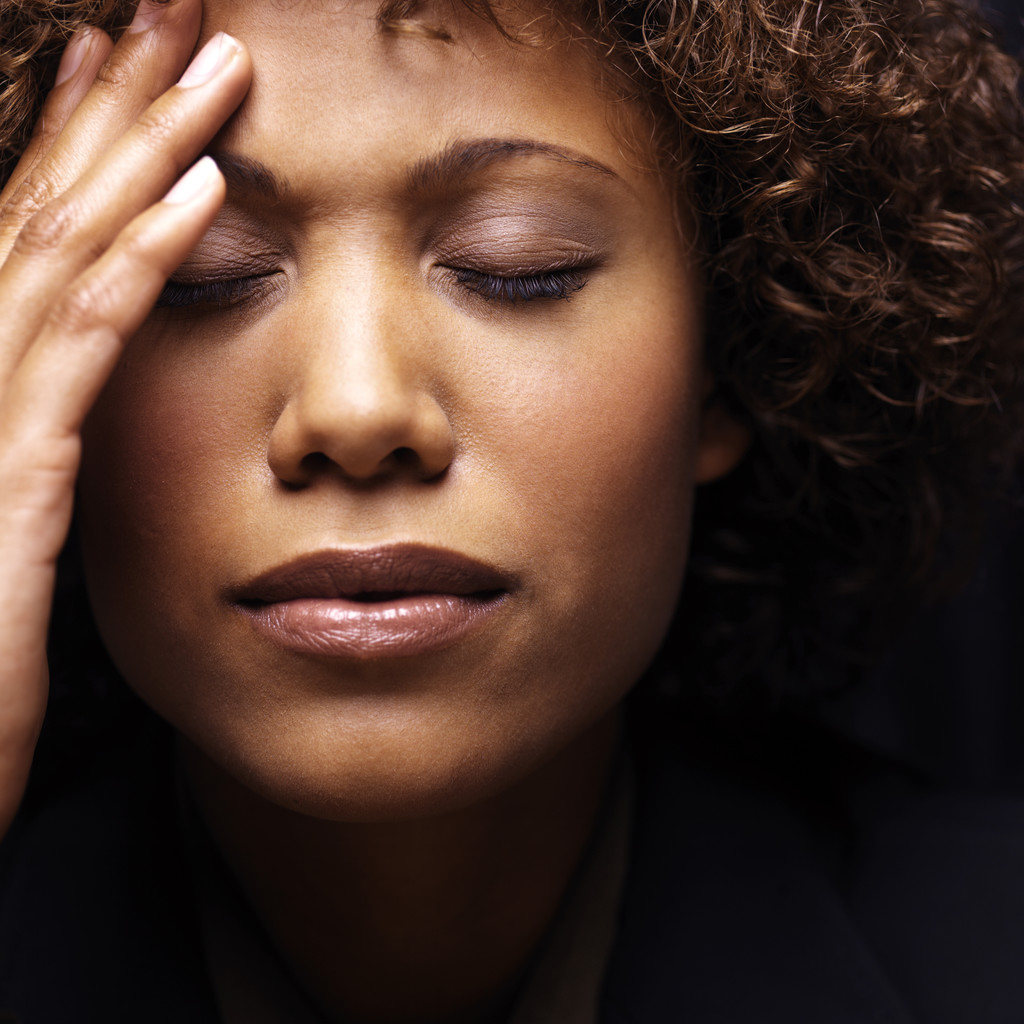 Let me establish a fact - I'm an 'ajebutter' by all standard -birth,lifestyle, food etc ( no i'm not, but I can give myself a little hope, can't I?!)I was born and bred a very 'tush' estate in Lagos. This is what formed me into the introvert that I am, although I am coming out of my shell little by little.
You see back in that estate, I only left my house for school,church or a family outing. This was not imposed on me by my parents, I just felt a lot more comfortable at home with my family. I didn't know even my neighbours in the next compound or at the back of our flat and I wasn't bothered.
It was a full residential area-no school,no church, no party, no business just houses. There was always power supply, no 'amebo' neighbours.
Fast forward ten(10) years later, my dad built us a house and we now live in it(of course who will live there). Unlike the estate, my neighbours here feel like they have the right to meddle in your business. Rather than watching keeping up with the Kardashians, they prefer to keep up with their neighbours like it's a full time job.On my street, there are two schools, one mosque and two churches. This leads me to our very first night in our house, after moving, settling and arranging the house, just when we were about to sleep one of the churches decided to have a vigil. It was torture all through the night, we battled with mosquitoes and the noise from the church. It's a night I try so hard to forget but I just can't, the church is about three houses from ours and so is the mosque.
Still on noise pollution, during morning assemblies of these schools it's a war of whose praise and worship can they hear in kaduna. These children scream not sing, now their on holidays I'm enjoying every moment while it lasts.
During the mosque's call to worship, I don't even wake up anymore, I guess I'm used to it already that I dance in my sleep to the tune.
Lately, PHCN or NEPA whatever you choose to call them have been generous, we now have light 4hrs every saturday, people say it's for you to iron your Sunday outfit and a few work clothes. If you miss your 4hrs this week, sorry wait till next week Saturday. It's funny right? But it's the truth. No one can survive on 4hrs power supply right? Yes, which is why every household in this area depends on generator and if you are very rich solar. You see , we pay our nepa bills when required. Infact Nepa has a way of telling/remindinf us our bill is due I.e power supply for two days straight. Once that happens we know it's the end of the month and NEPA is about to bring us our bill.......
In the part 2 of this post, I will tell you how this 4 hrs per week power supply almost made me deaf